Width: 80 cm
Depth: 3 cm
Height: 60 cm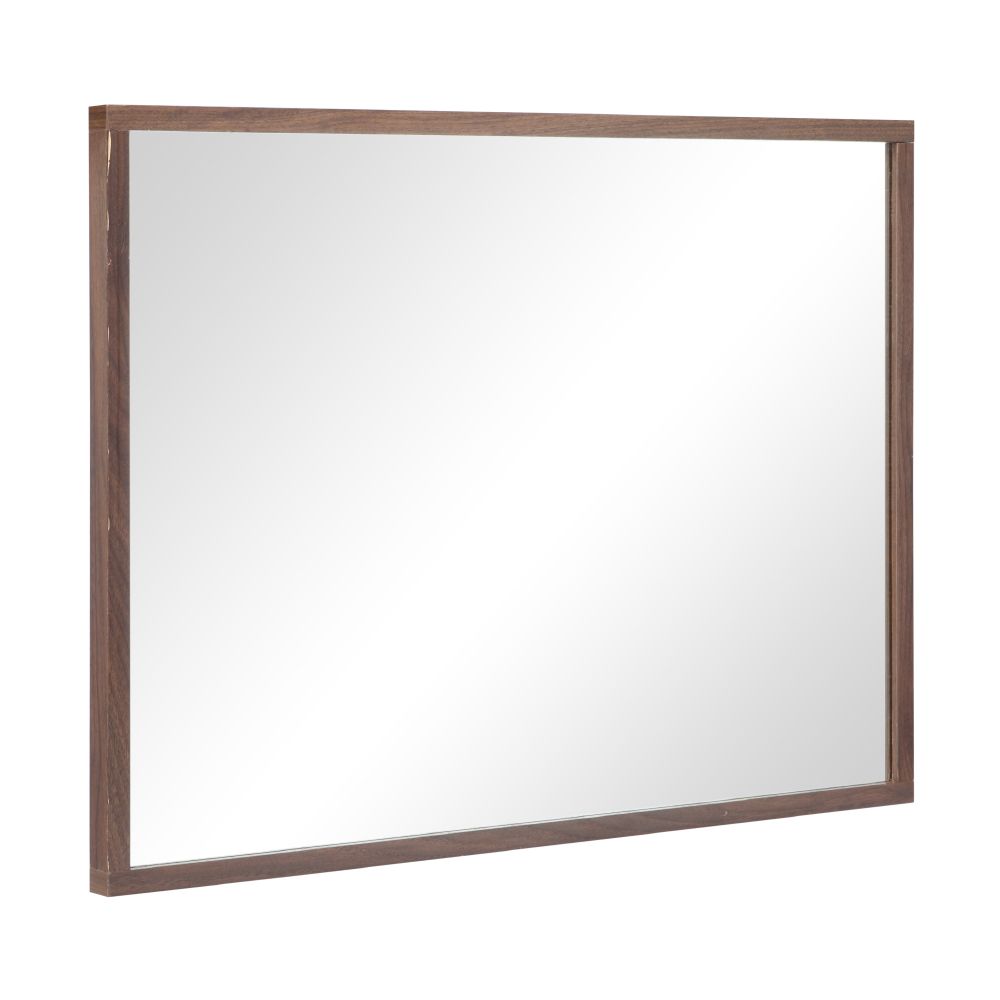 Thanh toán với
và tận hưởng 3 kỳ thanh toán dễ dàng, với 0% lãi suất. Giảm ngay
50.000₫
• Simple & elegant design
• Durable & lightweight material
• Easy to fit various interior styles
BLISS mirror from Index Living Mall is an ideal choice for your daily makeup corner thanks to its simple and compact design.
BLISS mirror from Index Living Mall is well made with high quality glass for a perfect reflection. This mirror has a lightweight and durable frame in Walnut Wood gives your space an elegant look.
More Information
Mirror

Hazel Walnut

Width: 80cm

-

Depth: 3cm

-

Height: 60cm

BLISS

Scandinavian

Index Living Mall
Avoid applying sharp articles on product surface.
- DO NOT placing product in sharply temperature changed atmosphere to avoid glass/mirror pressure.
- Use only damp cloth with water or windowcleaner to clean the product.