Width: 41 cm
Depth: 81 cm
Height: 2 cm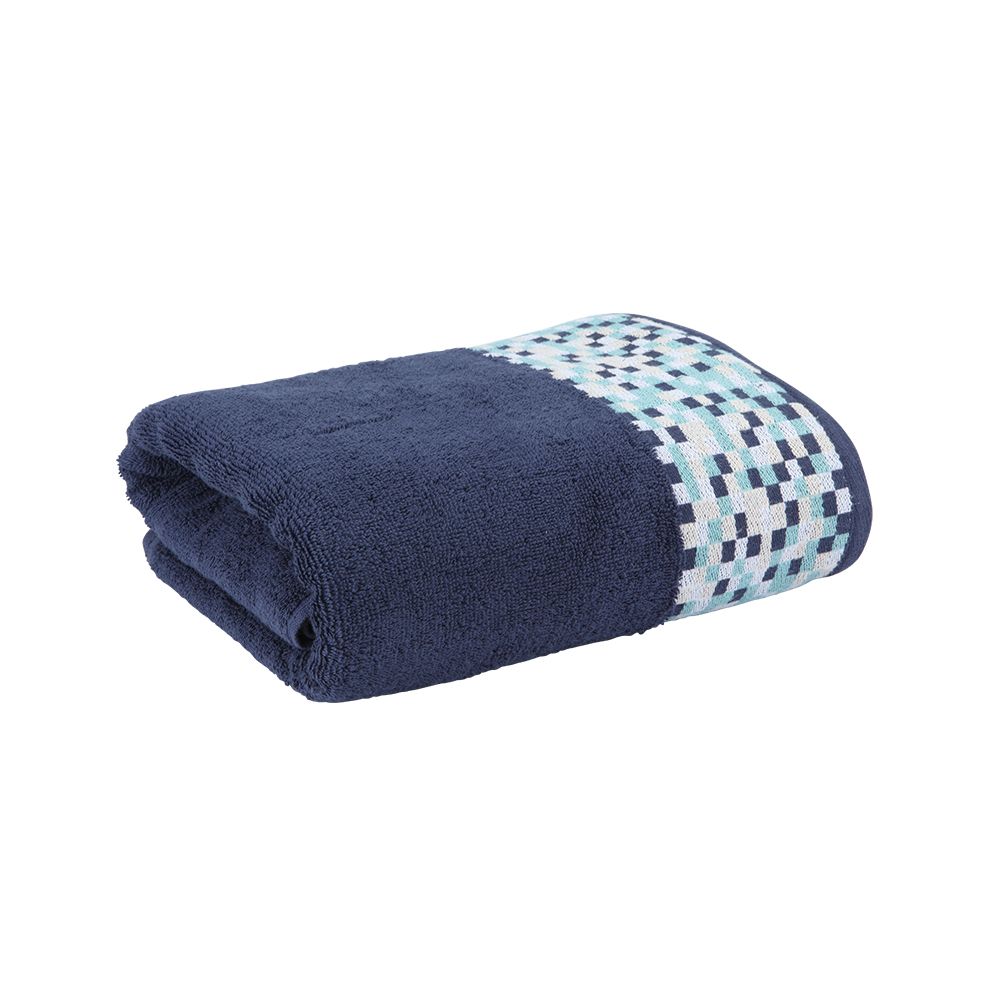 DONIKA Hand towel 16"x32" DBL
(áp dụng cho đơn hàng từ 1,000,000₫, chỉ trả trước từ 333,000₫)
Thanh toán với
và tận hưởng 3 kỳ thanh toán dễ dàng, với 0% lãi suất. Giảm ngay
50.000₫
cho Khách hàng mới
• Design of Index Living Mall
• Cotton fabric (natural source cotton fiber) has good moisture absorption. With soft texture and porous cotton, has excellent water absorption and dries quickly. Multi-color border design with synthetic fibers helps create product highlights.
• Luxurious and modern Italian design. This product has Aertex technology that creates air pockets inside the yarn, making the yarn more voluminous, softer and absorbent.
The product is made from 100% cotton fabric combined with a little synthetic fiber that is safe for users.
More Information
Cotton fiber

Dark Blue

Width: 41cm

-

Depth: 81cm

-

Height: 2cm

DONIKA

Modern Contemporary

Index Living Mall

With soft touch and great water-absorbent feature.
Machine wash, and wash with like colors.
Fabric softener is not recommended.