Width: 18 cm
Depth: 4 cm
Height: 0.5 cm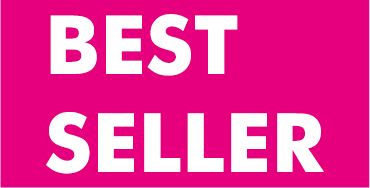 "FLAT TEASPOON 16.10cm,28g,1.8mm SV"
(áp dụng cho đơn hàng từ 1,000,000₫, chỉ trả trước từ 333,000₫)
Thanh toán với
và tận hưởng 3 kỳ thanh toán dễ dàng, với 0% lãi suất. Giảm ngay
50.000₫
Index Living Mall's design. Made of stainless stell 18/0 durable. Modern Italian design style.
Teaspoon 16.10cm, 28g, 1.8mm in silver color, made of Stainless Steel 18/0 , durable.
More Information
Stainless Steel

Silver

Width: 18cm

-

Depth: 4cm

-

Height: 0.5cm

FLAT

Modern Italian

Index Living Mall

Made of Stainless steel 18/0
Clean with mild detergent and wipe dry with a clean cloth