Width: 10 cm
Depth: 10 cm
Height: 24 cm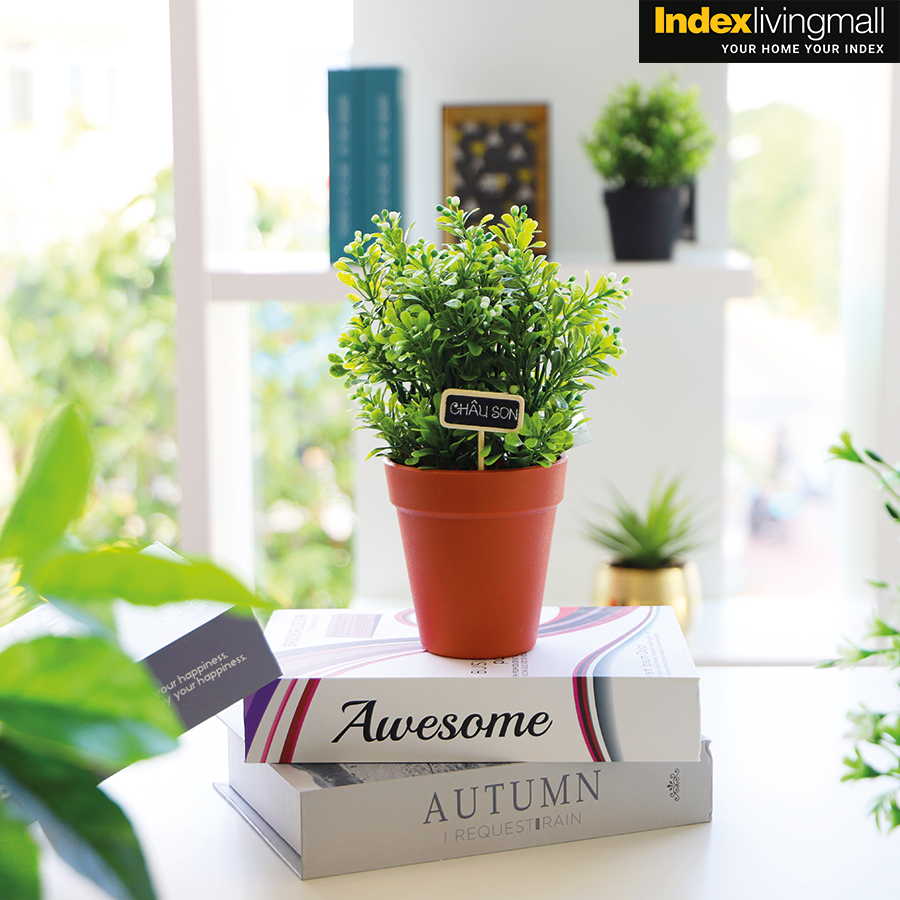 GRAZZIE Plant in pot 10x10x24cm GN/BN
(áp dụng cho đơn hàng từ 1,000,000₫, chỉ trả trước từ 333,000₫)
Thanh toán với
và tận hưởng 3 kỳ thanh toán dễ dàng, với 0% lãi suất. Giảm ngay
50.000₫
• Design of Index Living Mall, romantic style.
• Materials made of synthetic resin and treated iron.
• Lifelike artificial tree design that stays fresh year after year.
Products are made from synthetic plastic combined with iron .Safe for users.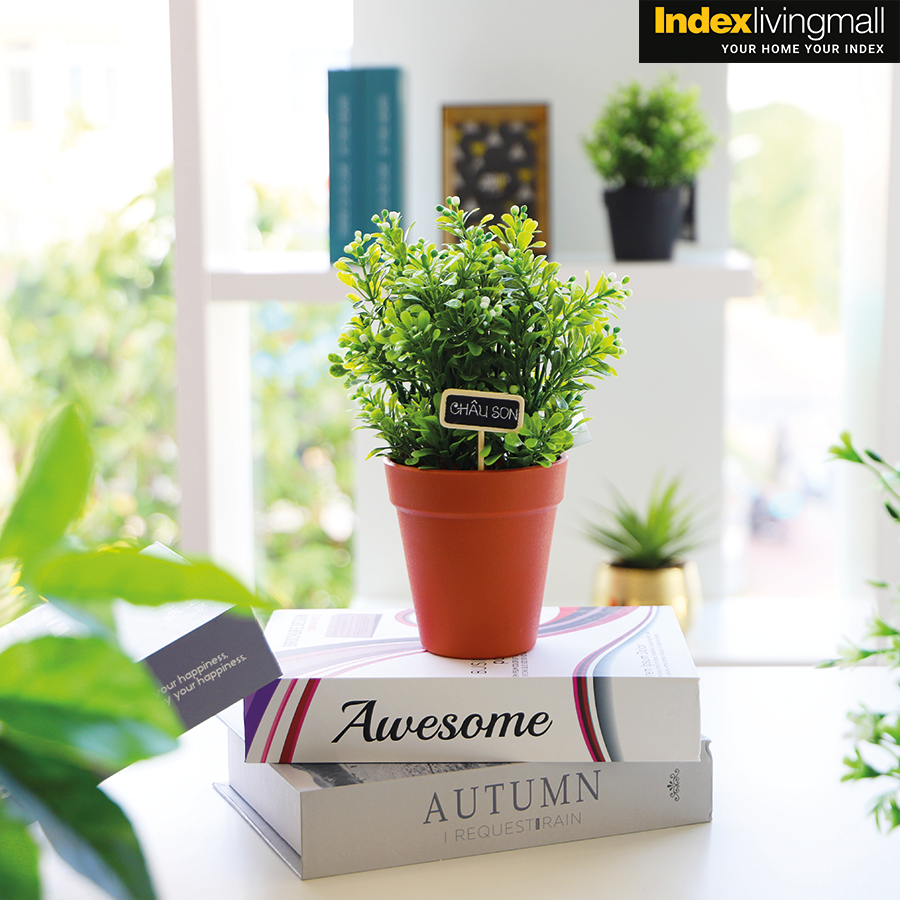 More Information
PE ( Polyethylene )

Green

Width: 10cm

-

Depth: 10cm

-

Height: 24cm

GRAZZIE

Romantic

Index Living Mall

Suitable for table and shelf decoration helping to create fresh atmosphere and relaxation.
Wipe dry with a clean cloth, or dust regularly.