Width: 35 cm
Depth: 113 cm
Height: 2.5 cm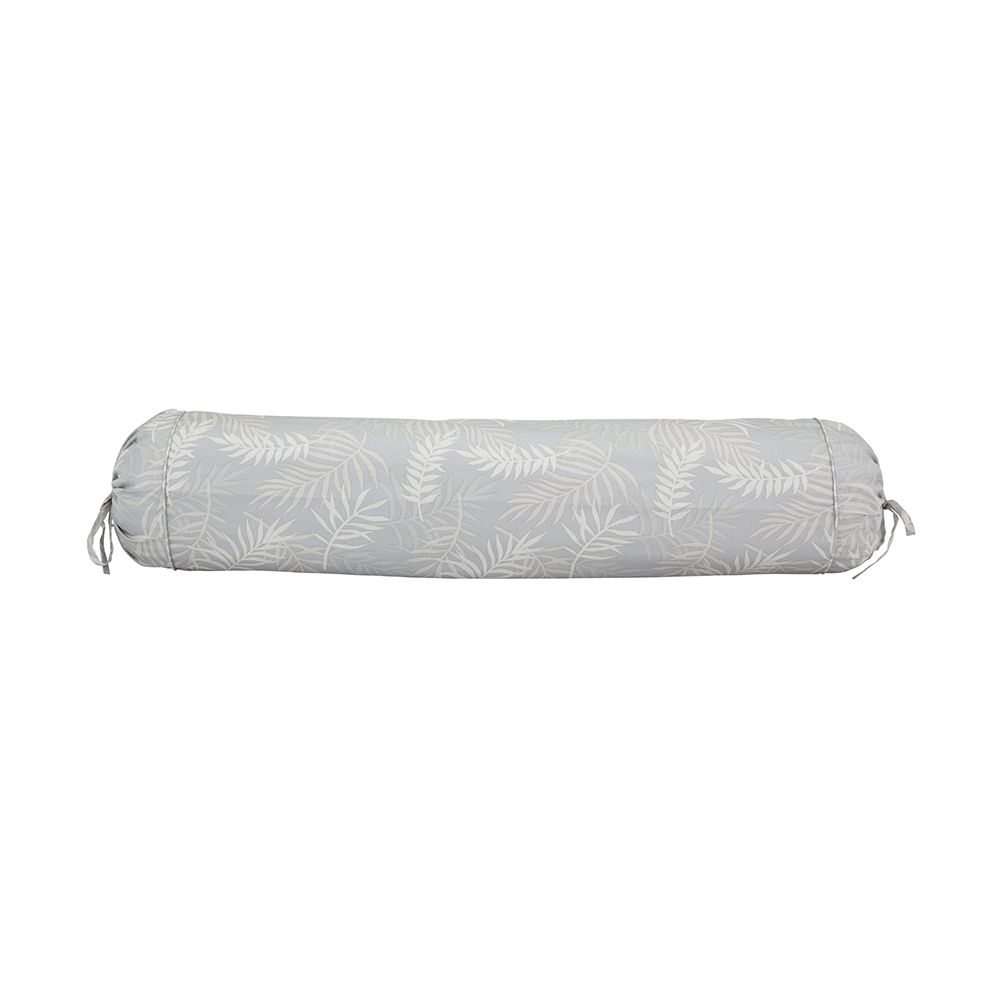 PALMERAL Bolster case 14x44 inch GN
(áp dụng cho đơn hàng từ 1,000,000₫, chỉ trả trước từ 333,000₫)
Thanh toán với
và tận hưởng 3 kỳ thanh toán dễ dàng, với 0% lãi suất. Giảm ngay
50.000₫
cho Khách hàng mới
Index Living Mall's design. Romantic design style. Made from 100% cotton so it does not iritate the skin,soft touch and comfortable.
Made from 100% cotton, combed yarn, Sateen construction 300 thread count/Sq.inch. (460 TC/10 Sq.cm.) with reactive printing. Bolster case 14x44 inch ( 35x113 cm ) for cylindrical shape. Exclusive design for ILM.
More Information
Cotton fiber

Graphic

Green

Width: 35cm

-

Depth: 113cm

-

Height: 2.5cm

PALMERAL

Romantic

Index Living Mall

Bolster pillow case size 14x44 inch with string ties.
Wash before use, separate washing from garment and iron with low or medium heat.