Width: 6 cm
Depth: 1 cm
Height: 45 cm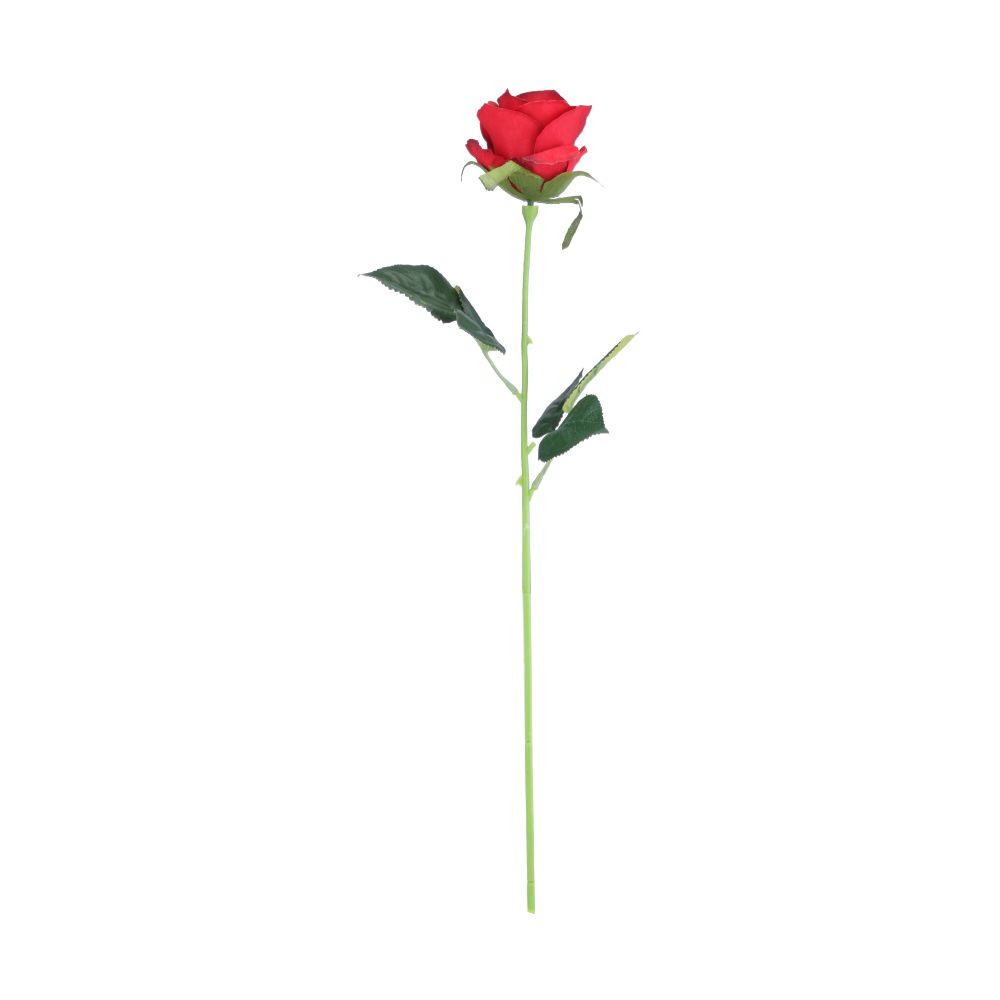 ROSHIA Rose stem 6x6x44cm RD
(áp dụng cho đơn hàng từ 1,000,000₫, chỉ trả trước từ 333,000₫)
Thanh toán với
và tận hưởng 3 kỳ thanh toán dễ dàng, với 0% lãi suất. Giảm ngay
50.000₫
• Design of Index Living Mall, romantic style.
• Materials made of synthetic resin, processed iron metal.
• Lifelike artificial tree design that stays fresh year after year. Can be decorated indoors or outdoors.
Products are made from synthetic plastic, iron metal and fabric. Safe for users.
More Information
PE ( Polyethylene )

Red

Width: 6cm

-

Depth: 1cm

-

Height: 45cm

ROSHIA

Romantic

Index Living Mall

Flower made of cloth for natural touch, suitable for interior decoration to create fresh atmosphere and relaxation.
Wipe dry with a clean cloth, or dust regularly.