Width: 78 cm
Depth: 39 cm
Height: 36 cm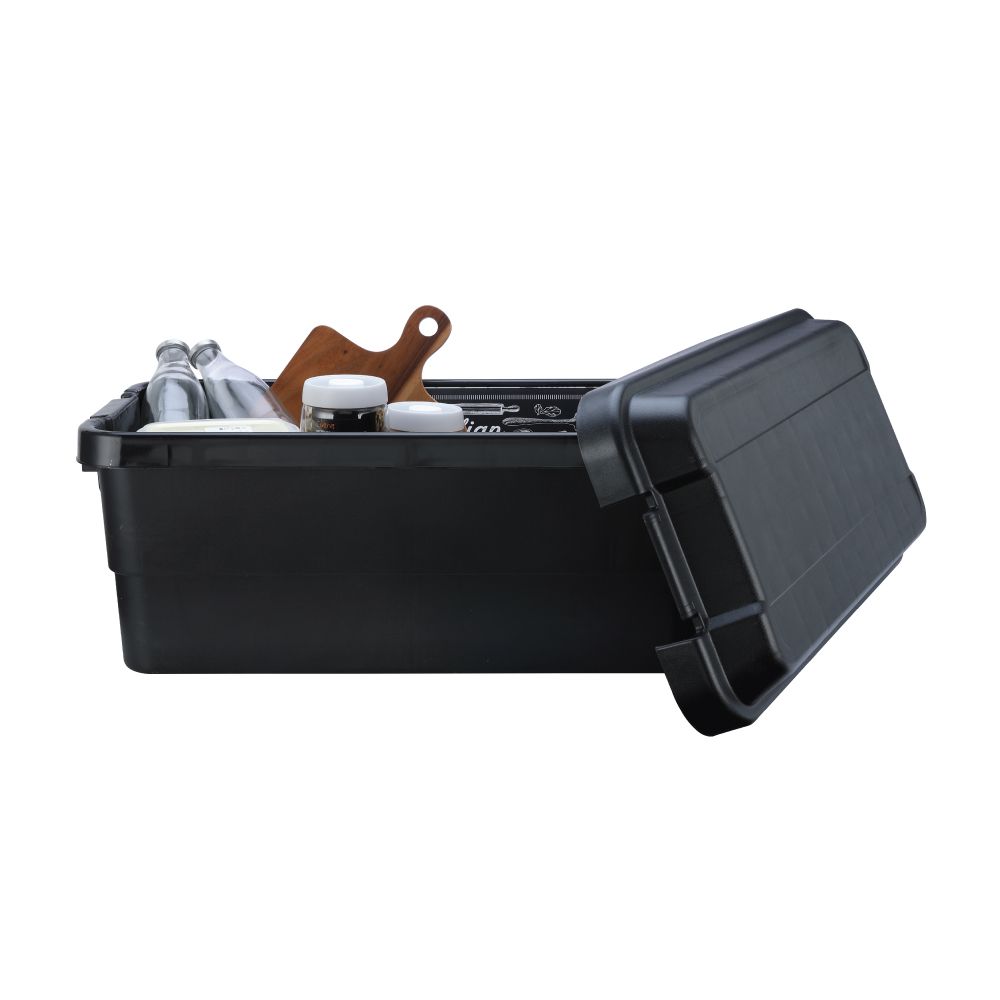 HULKER Tool storage box 65L BK
(áp dụng cho đơn hàng từ 1,000,000₫, chỉ trả trước từ 333,000₫)
Hộp lưu trữ dụng cụ HULKER - Hộp bảo quản 65 Lít có nắp khóa chặt. - Được làm bằng nhựa PP bền bỉ cho thời gian sử dụng lâu dài. - Có ngăn nhỏ trên nắp & tay cầm thuận tiện di chuyển. - Thích hợp để đựng đồ, vừa có thể mang đi cắm trại, vừa có thể làm bàn đựng đồ tạm thời.
More Information
PP ( Polypropylene )

Black

Width: 78cm

-

Depth: 39cm

-

Height: 36cm

HULKER

Modern Italian

Index Living Mall

Made of durable PP plastic for long useful life.
Wipe clean with damp cloth, then wipe dry.