Width: 11.9 cm
Depth: 7.8 cm
Height: 2.4 cm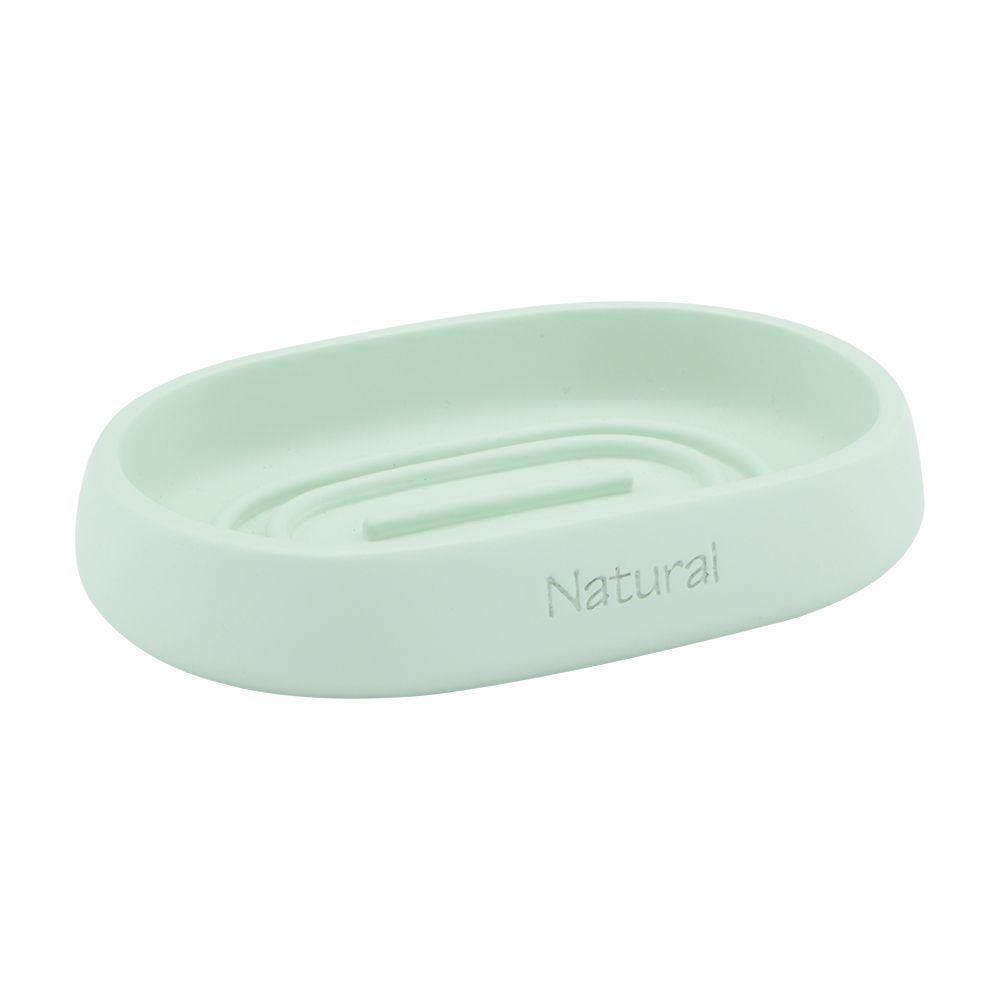 (áp dụng cho đơn hàng từ 1,000,000₫, chỉ trả trước từ 333,000₫)
Thanh toán với
và tận hưởng 3 kỳ thanh toán dễ dàng, với 0% lãi suất. Giảm ngay
50.000₫
• Design of Index Living Mall
• Synthetic resin material for increased durability and easy cleaning. • Luxurious and modern Italian design.
The product is made of synthetic resin material.
More Information
Polyresin

Plain

Light Green

Width: 11.9cm

-

Depth: 7.8cm

-

Height: 2.4cm

AUBREY

Modern Italian

Index Living Mall

This collection is comprised with liquid dispenser, toothbrush holder, soap dish which are the in same color and style.
It can be bought in set or separately.
Clean with water and wipe dry with a clean cloth.
Avoid cleaning with any types of chemicals.