Width: 203 cm
Depth: 215 cm
Height: 91.5 cm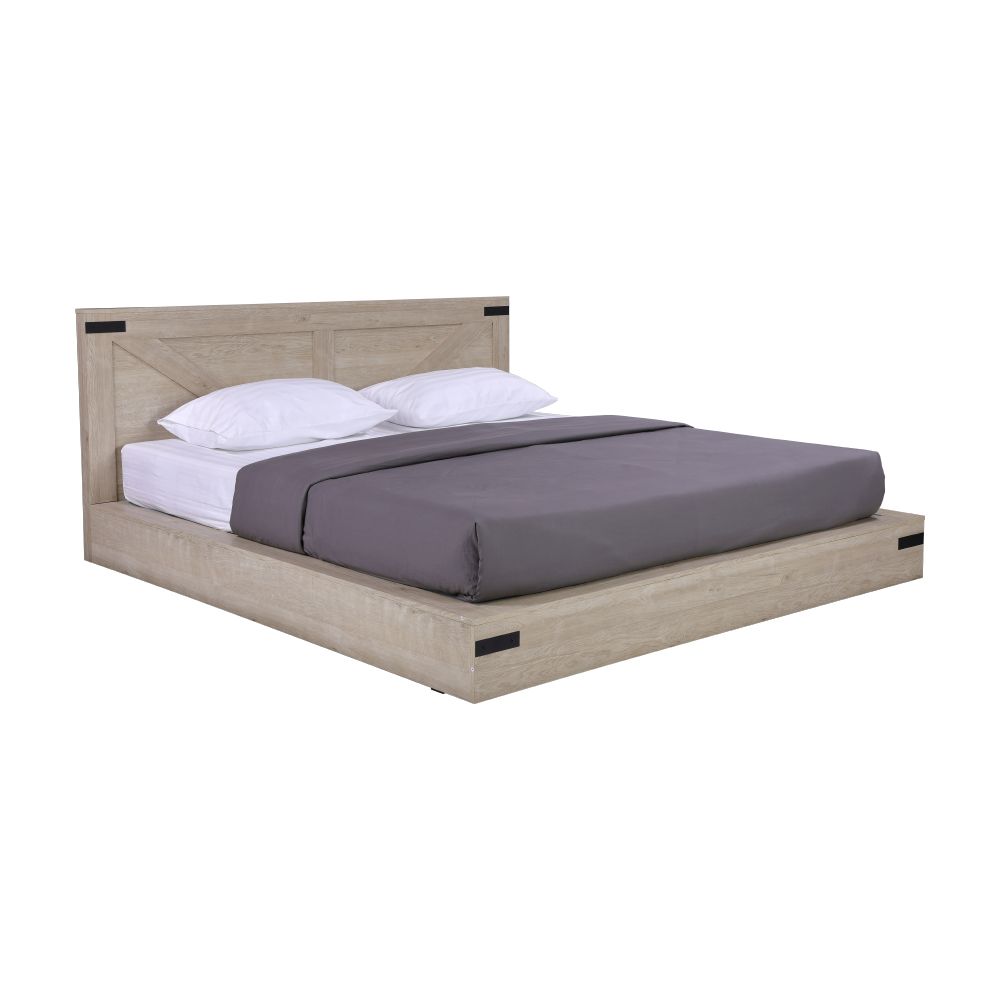 More Information
Particle board

Eamesteak Oak

Width: 203cm

-

Depth: 215cm

-

Height: 91.5cm

BERLIN

Loft

Index Living Mall
- Gently clean with a soft cloth or feature duster. In case of stain, wipe with a cloth moistened water or mild soapy water, and dry with a clean cloth
- Place furnitures in ventilated areas to prevent mold.
- Do not use chemical cleanser to prevent surface damage
- Do not attach adhesive-based material (e.g. adhesive tape and masking tape) to prevent surface damage, stain and marks.