Width: 53 cm
Depth: 30 cm
Height: 52.5 cm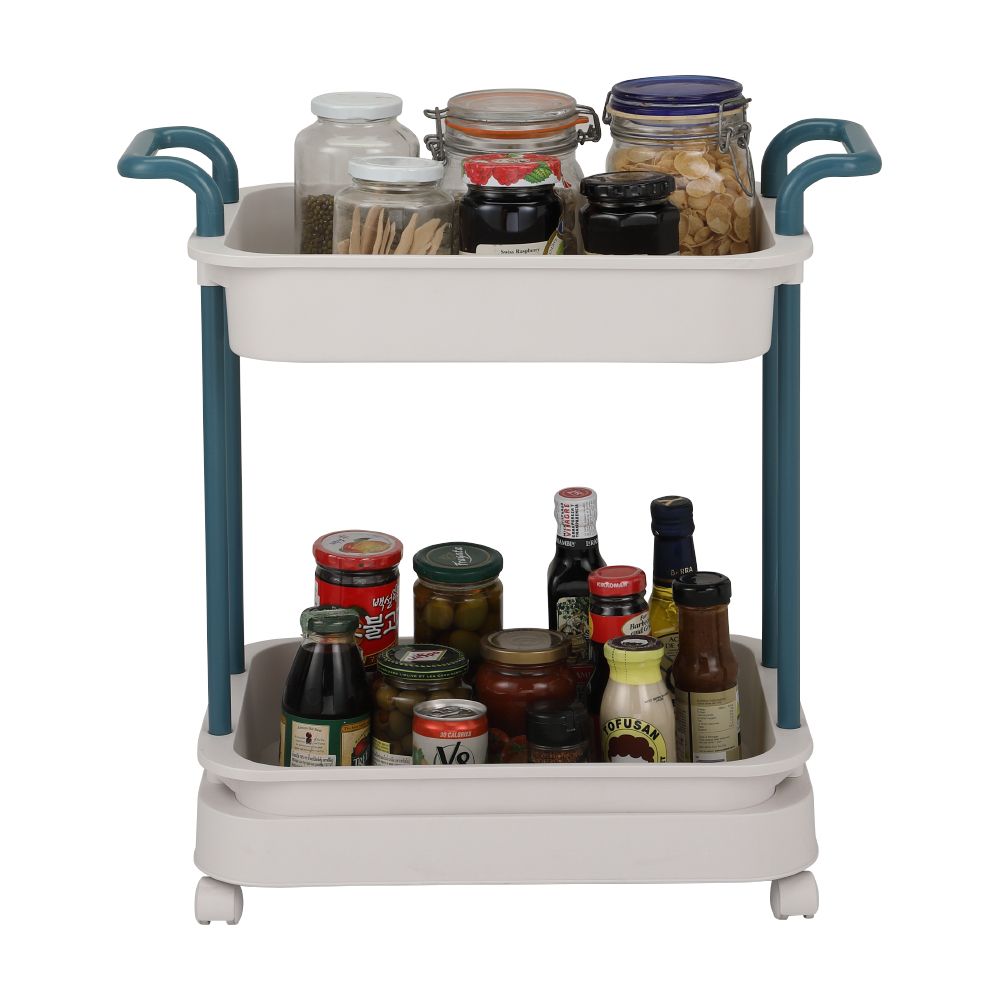 MARK 2-Tier storage cart WT/BL
(áp dụng cho đơn hàng từ 1,000,000₫, chỉ trả trước từ 333,000₫)
Thanh toán với
và tận hưởng 3 kỳ thanh toán dễ dàng, với 0% lãi suất. Giảm ngay
50.000₫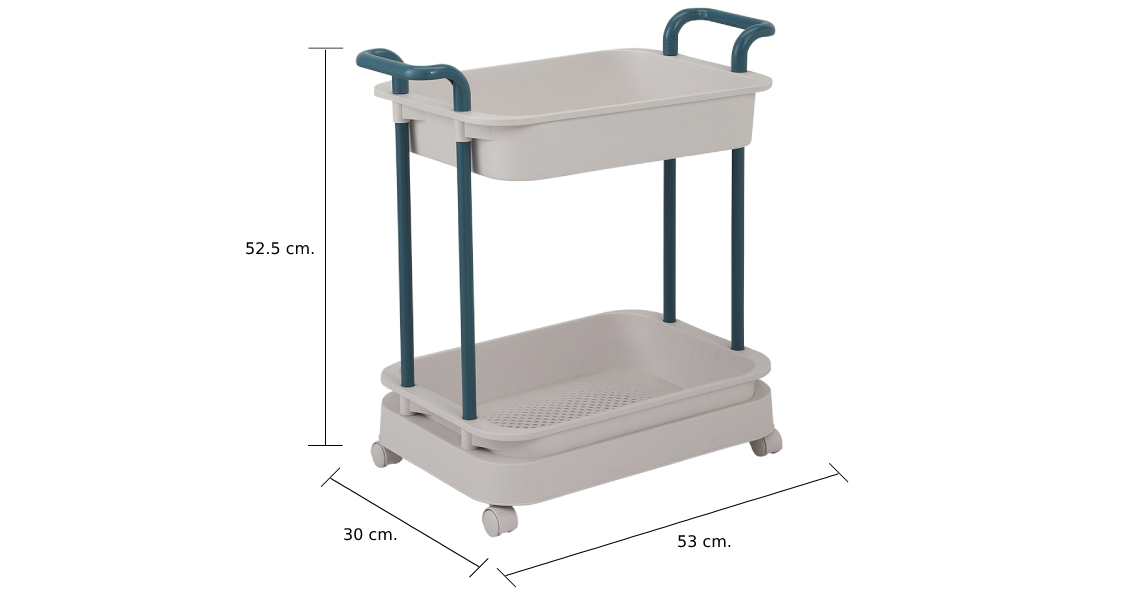 Kệ đa năng 2 tầng có bánh xe MARK, trợ thủ đắc lực cho không gian nhỏ giúp bạn sắp xếp đồ đạc một cách dễ dàng tiện lợi.
Chất liệu nhựa PP cao cấp, bền bỉ và chắc chắn cho thời gian sử dụng lâu dài.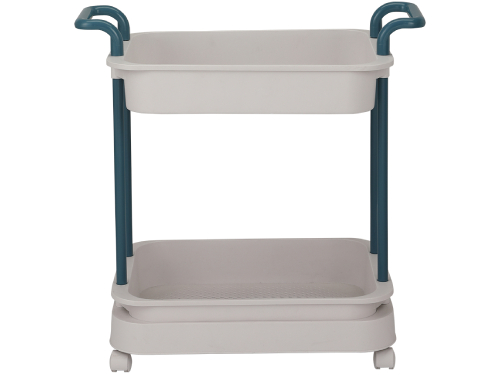 Phần kệ và đế bánh xe có thể tách rời, cho phép nâng kệ lên và đặt trên bàn để lưu trữ tuỳ thích.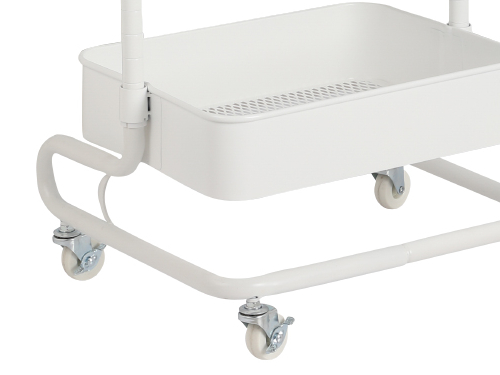 Hai tay cầm đi kèm với kệ thuận tiện kéo và đẩy, di chuyển đến mọi ngóc ngách trong phòng một cách nhanh chóng và dễ dàng.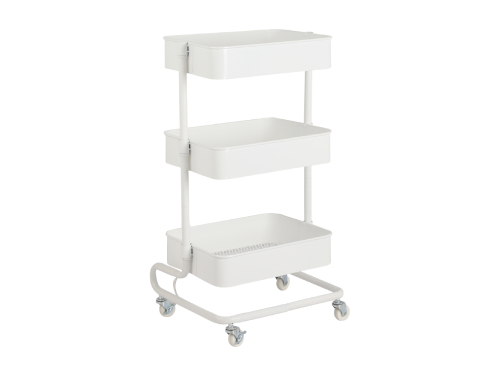 Thiết kế hiện đại đẹp mắt, tạo điểm nhấn cho không gian.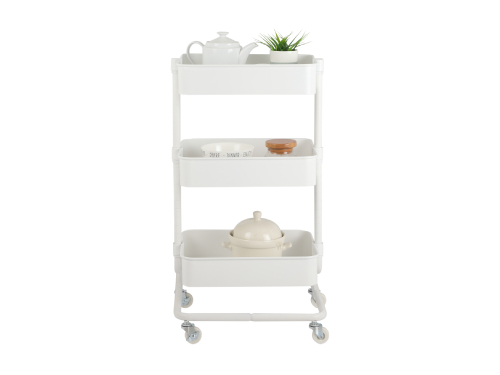 Kết hợp với các vật dụng nội thất khác, hoàn hảo trong mọi không gian.
More Information
PP ( Polypropylene )

White

Width: 53cm

-

Depth: 30cm

-

Height: 52.5cm

MARK

Modern Italian

Index Living Mall
Wipe clean with damp cloth then wipe dry with clean cloth.